---
Your Williamsburg, VA home needs to be big enough for every person in it to have their own space. Four-bedroom homes guarantee room for everyone—from mom and dad in the primary suite, to rooms for every child and even guest bedrooms for out-of-town relatives! Healthy Communities has a variety of four-bedroom floor plans available to choose from, so you can build the home of your dreams—one that's big enough to house the whole family.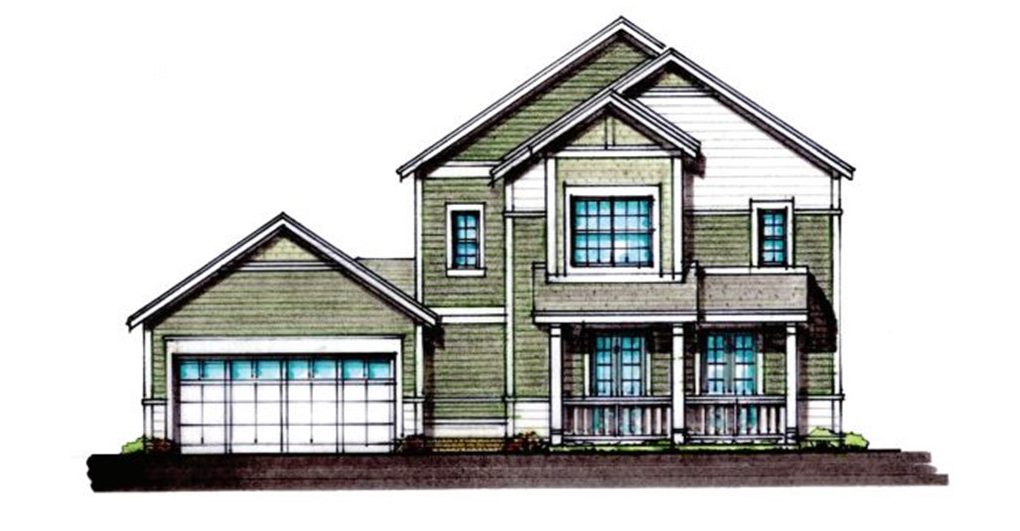 The Benefits of Four Bedrooms
One of the greatest benefits of owning your own home is being able to sprawl out comfortably. As your family gets bigger, everyone needs their own space, which means the more bedrooms, the better! Even if you're keeping the family unit small, extra bedrooms afford tons of opportunity for versatile space.
Individual bedrooms for every child
Opportunities for a home office or study
Guest bedroom(s), for out-of-town family
Playrooms and activity rooms for kids
Library, reading nook or quiet relaxation room
Whatever you use additional bedrooms for, the important thing is having the space you want to live the way you want. Each bedroom is a blank slate for you to enjoy, ready to bring you great accommodation in your home.
Browse Four-Bedroom Primary Plans
---
Intrigued at the opportunities four-bedroom custom home design can afford you? We invite you to browse our four-bedroom primary plans and see for yourself how spacious, luxurious and accommodating an extra bedroom or two can be!
Homes Big Enough for the Whole Family
Healthy Communities brings Williamsburg, VA the gold standard in green building construction and energy-efficient, comfortable, livable homes. Whether you've got a growing family or prefer an extra bedroom and all the possibilities that come with it, we're ready to build a home that's accommodating to your lifestyle. Reach us today at 757 592 4855 to browse our first-floor or second-floor primary bedroom plans or speak with a builder.