---
Healthy Communities takes immense pride in leading green building construction companies with an eye on the future. We don't build homes based on outdated practices and principles—we build the homes of the future, setting the standard of excellence for decades to come. We've redefined what it means to have energy-efficient, eco-friendly home designs, and we're pioneers within the Williamsburg, VA area, known for building solar-powered homes for sale that people want to spend a lifetime in. Healthy Communities has won the National Department of Energy Housing Innovation award 4 consecutive years in a row!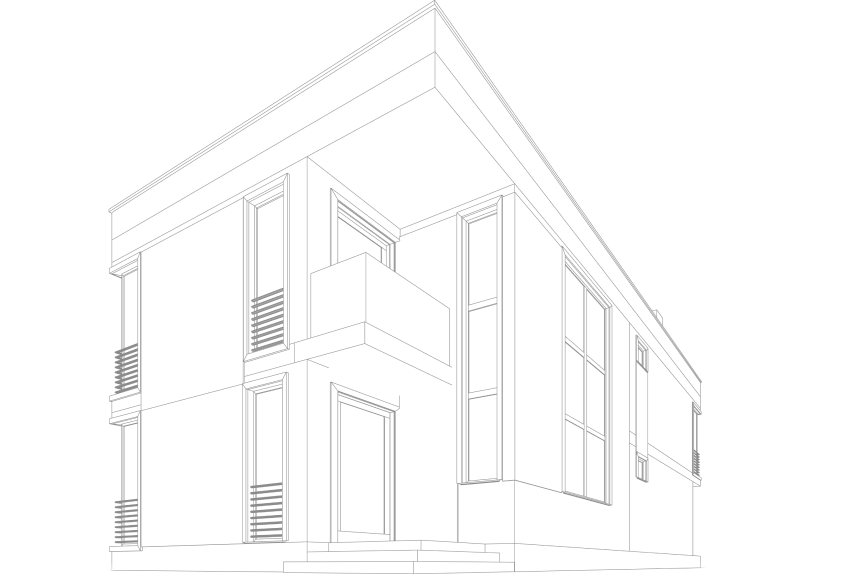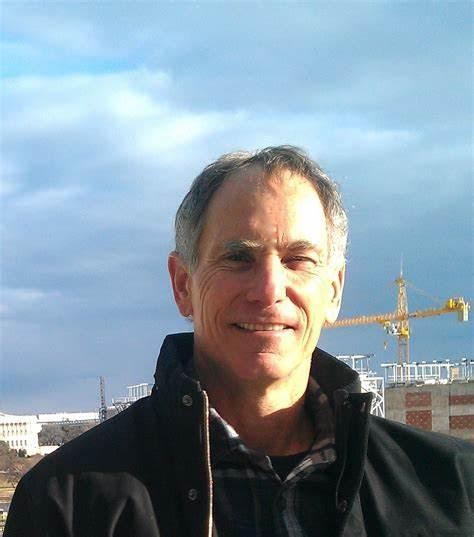 Sam Rashkin
Chief Architect
Department of Energy
---
Let's talk about zero-energy ready homes at Walnut Farm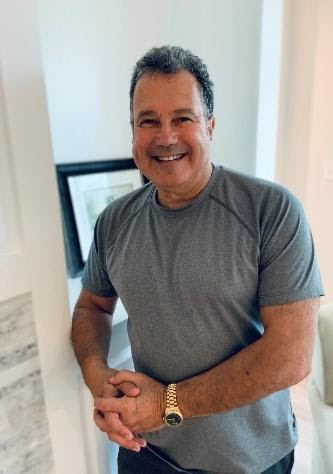 Jay Epstein
President
Healthy Communities
---
Let's talk about eco-friendly home designs:
Zero-Energy Ready Homes
---
Our modern eco-friendly house plans are built with sustainability in mind. That means a focus on features like solar panels and efficient HVAC and plumbing, as well as value engineered building materials and practices. Our custom home builders pay close attention to every feature of the home, so it all contributes to a lower total cost of living and a greener development overall. Some of the features of our zero-energy ready homes include:
Focus on Indoor Air Quality

---

Beyond energy efficiency, we also put priority on clean air. You don't just deserve clean air in your home; you need it! All homes include an energy recovery ventilator filtering out pollens as fresh air enters the home. Our indoor air quality systems follow the EPA's indoor airPLUS program, which ensures high-quality, clean, conditioned air within homes. From moisture control systems to high filtration components, we want you to breathe easy.

The DARST Movement

---

We have decades of experience with green building construction companies helping homeowners achieve the dream home they've always envisioned. When you hire Healthy Community, we guarantee you'll receive elite workmanship with incredible attention to detail and a caring staff that works with you one-on-one. We're ready to create your DARST moment: a home where Dreams And Realty DO Touch.
Experience the Difference for Yourself
Want to see what sets Healthy Communities' green building construction apart? We invite you to step into one today and experience the difference for yourself. We promise you'll immediately see why our modern eco-friendly house plans set the standard for efficiency, comfort, health and sustainability. Contact us today at 757-592-4855 to learn more about our solar-powered homes for sale.