---
There's nothing quite like being the first person to live in your home. It's built specially for you, tailored around your thoughts and ideas, so you can live in ultimate comfort! The only thing that makes a custom home better is the peace of mind in knowing that your home is part of the <1% of ZERO energy modern custom homes nationwide.
Healthy Communities brings our clients the best of both worlds! We're custom home builders who have a passion for sustainable building practices and who understand the personality of a home. It's why our custom home designs have become some of the most sought-after in Williamsburg, VA! Learn more about the types of custom-built homes we create and our mission as forward-thinking home builders.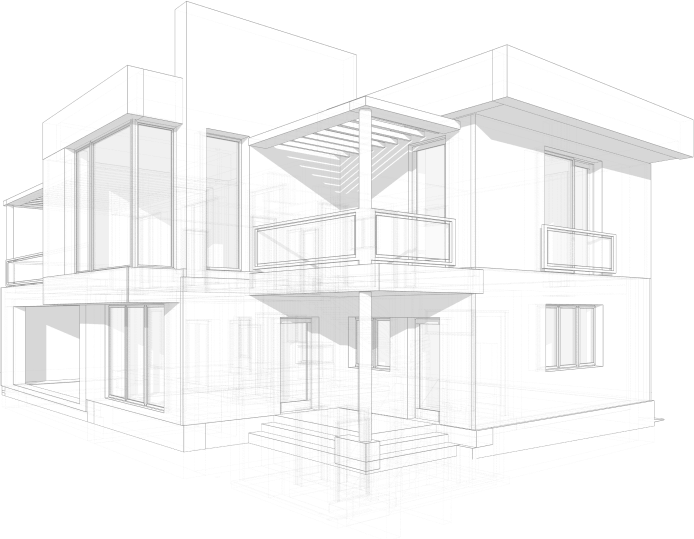 Custom-Built Homes, Tailored for You

---

We believe in a custom home building experience from start to finish. As a homeowner, you should have total control over the product you're getting. Whether you want to build on your lot or live in one of our one-of-a-kind neighborhoods, we offer custom home designs, semi-custom home designs and existing designs to choose from. Our custom home builders make sure you get the modern custom homes you've always wanted, with every detail brought to life with you in mind.

Custom Home Building on Your Lot!

---

Building on your own lot can make a huge difference when it comes to the comfort of your living experience and existing surroundings. Unfortunately, some custom home builders only build houses on lots within their own approved property or specialized developments.

At Healthy Communities, we believe you should have the freedom to choose where you live. Whether it's an amazing school district, a cherished community, on the beach, proximity to work or a sentimental location, we want you to be able to build your home in the location that's most beneficial to you.
Call to Schedule New Home Construction
---
Healthy Community is known for our innovative custom home designs, quality new home construction and years of professional experience with green building construction. We want to bring your home concept to life in a meaningful, sustainable way. To schedule a consultation or to browse floor plans available, please call 757 592 4855 or browse our four-bedroom, first-floor, and second-floor primary bedroom floor plans. We look forward to building modern custom homes with you!