Solara Woods Community in Williamsburg, VA
---
Healthy Communities is proud to introduce Solara Woods: a 57-home development outside of Williamsburg, VA dedicated to showcasing the grandeur of green building construction. These high-performance homes juxtapose the vibrant beauty of nature and development in the best way possible. ¾ to 1 acre lots are surrounded by prominent trees and undisturbed nature, showing a dedication to preserving the environment and reducing the carbon footprint.
Homes in Solara Woods are typically priced at $400,000 and up for 1,800 –3,000sq/ft. For more information about available homes and lots, please contact us today!
Focus on Nature

---

Beyond the homes in this community, the defining feature of Solara Woods is the heavy emphasis on wood landscape. This is by design, as we embrace the concept of bringing nature back into everyday life.

The forestation surrounding Solara Woods is a contributor to our mission of environmental living. One acre of forest absorbs six tons of carbon dioxide and puts out four tons of oxygen—enough to meet the annual needs of 18 people. This concept, like many others, shows just how important our relationship to nature is. It's the manta of Solara Woods and a concept our homeowners embrace.

More Than a Home; A Community

---

Our builders set out to create not only an eco-friendly building develop near Williamsburg, VA, but something more: a community. The neighborhood is close-knit and arranged to promote a sense of welcome, making you feel at home from the moment you drive in. Nearby, you'll find grocery stores, restaurants and shops just minutes down the road. Drive a little further and you're right back in the middle of everything, never far from your home and nature itself.

Colonial Williamsburg: 20 minutes
Richmond: 23 minutes
Newport News: 34 minutes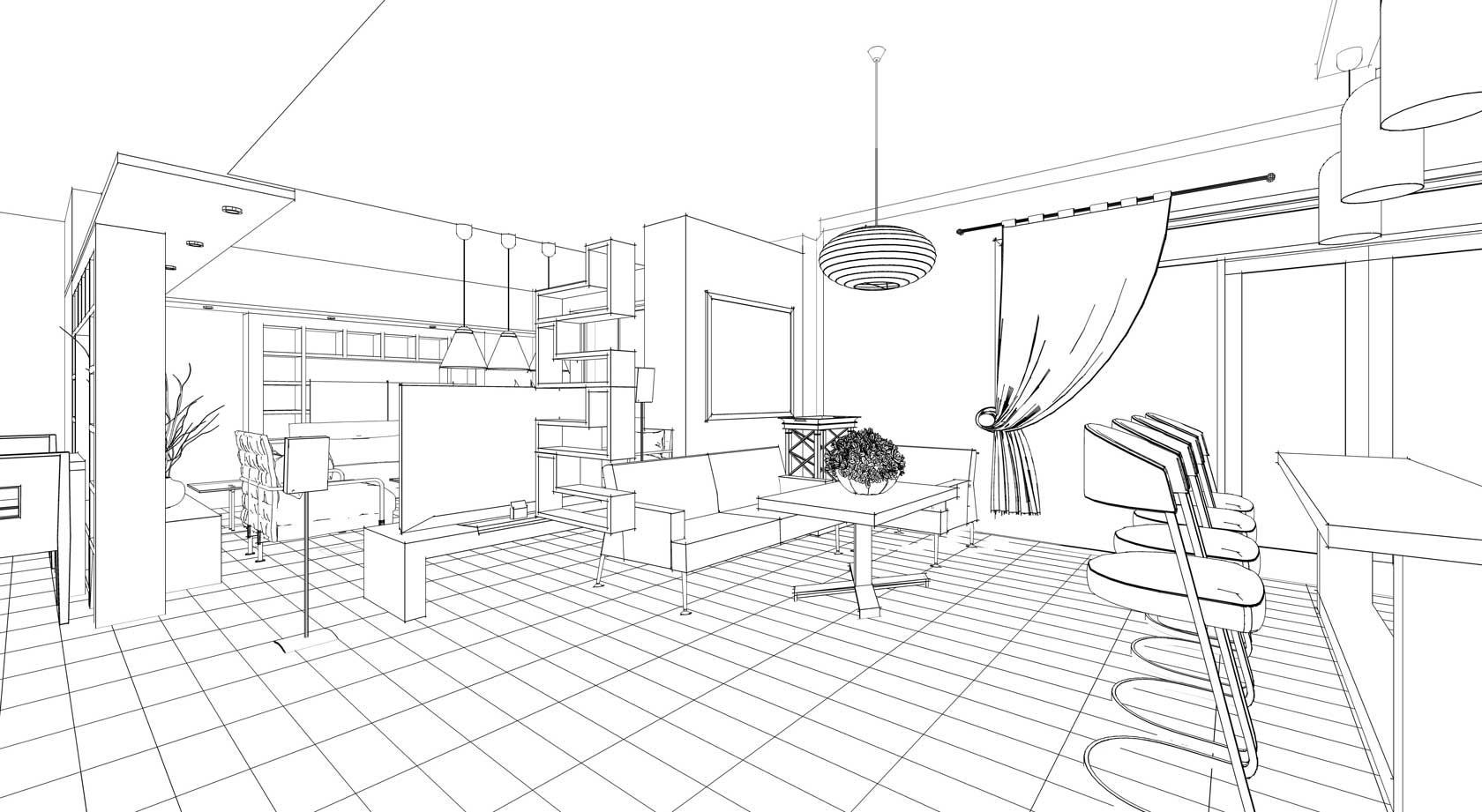 Get Lost in Solara Woods
---
Ready to live life closer to nature and experience the benefits of a cleaner, greener custom home design? Contact Healthy Communities today at 757-592-4855 for more information about Solara Woods or to browse floor plans.