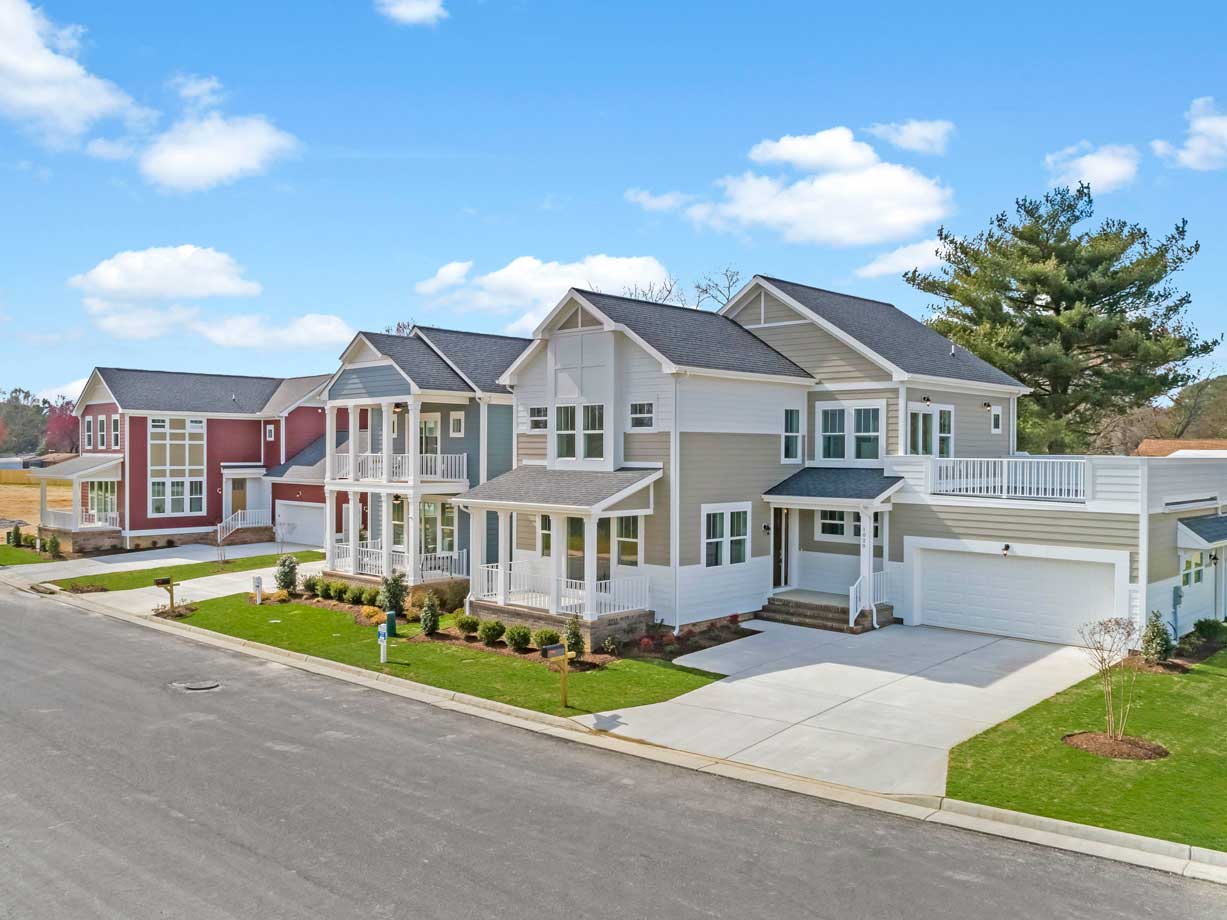 Dreams
and Reality Sometimes Touch!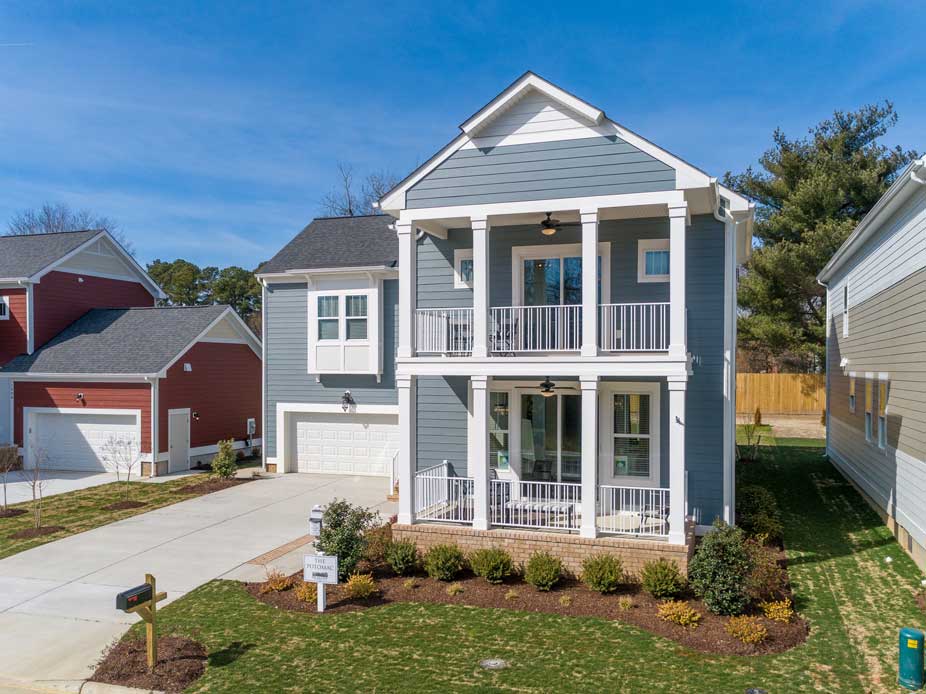 Building
the homes of the future today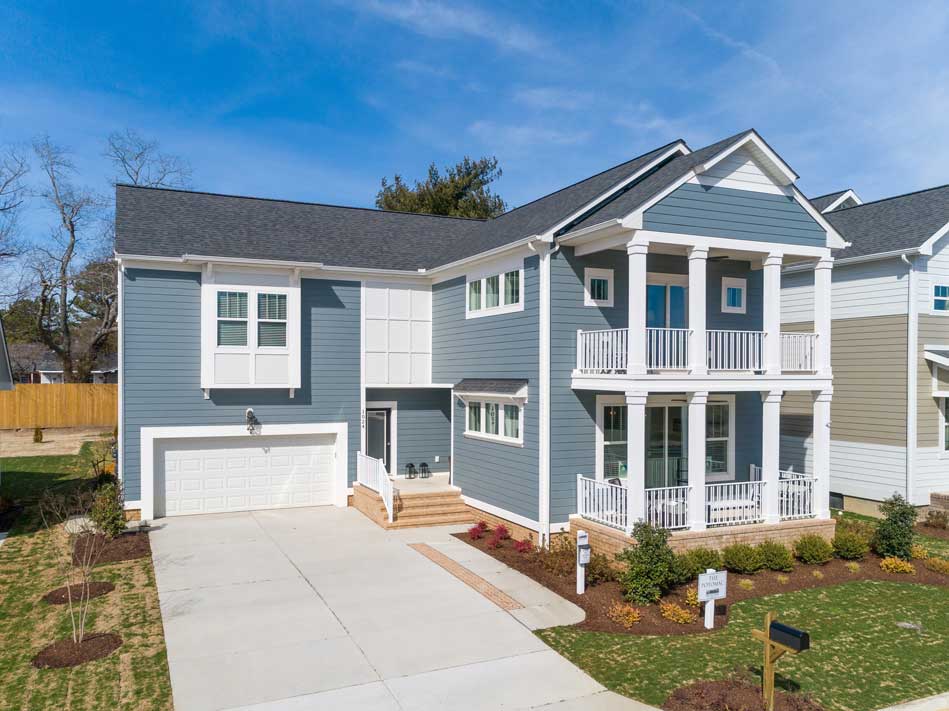 Did you know
$1.50 per day could power your entire new home?
Home Builders in Williamsburg, VA
---
At Healthy Communities, we strive to embody our name by building homes that are efficient, comfortable and sustainable! We believe good home design can support, enrich and enhance your life, which is why we've dedicated ourselves to building people-centric custom home designs. Our homes are energy-efficient, built using green building construction products and value-engineered modern custom building construction, tailored to provide you with an extraordinary living experience. Give our real estate developers and residential builders a call today to learn more!
Building Homes You Love for a Lifetime
---
People like to think of green and solar homes as the future of building. But why not right now? Why can't you have a home with energy cost savings, clean breathable air, and all the features and amenities you want? Healthy Communities believes the future is now, and all these things are possible. We know it, because our home building contractors have done it!
All of our homes are certified through the Department of Energy's Zero Energy Ready Home
Program. As your custom home builders, Healthy Communities is responsible for innovative communities in the Williamsburg and Richmond, VA area: The Villas at Rocketts Landing, Walnut Farms and coming soon, Solara Woods. These communities show our residential builders' dedication to sustainable development, and they stand as testaments to the power of thoughtful building practices. From value engineering, to our focus on green energy, to emphasis on indoor air quality and comfort, our homes are the stuff of dreams, and we're proud to have helped homeowners throughout their area realize theirs.
As a full-service home builder and home design company, we're ready to work with you in whatever capacity you need. Want to buy a home in one of our amazing communities? Build your very own custom home on your lot or in one of our communities? Adapt a design to your liking? We do it all, and we give you the attention you deserve along the way. We know we're not just building another home—we're building your home. It's why we're known for our detail-oriented approach to modern custom building construction and focus on family.
Our real estate developers invite you to learn more about our groundbreaking work in sustainable home building and to check out the communities we've created. We promise you'll find more than a few reasons to choose us as your Williamsburg, VA home builders.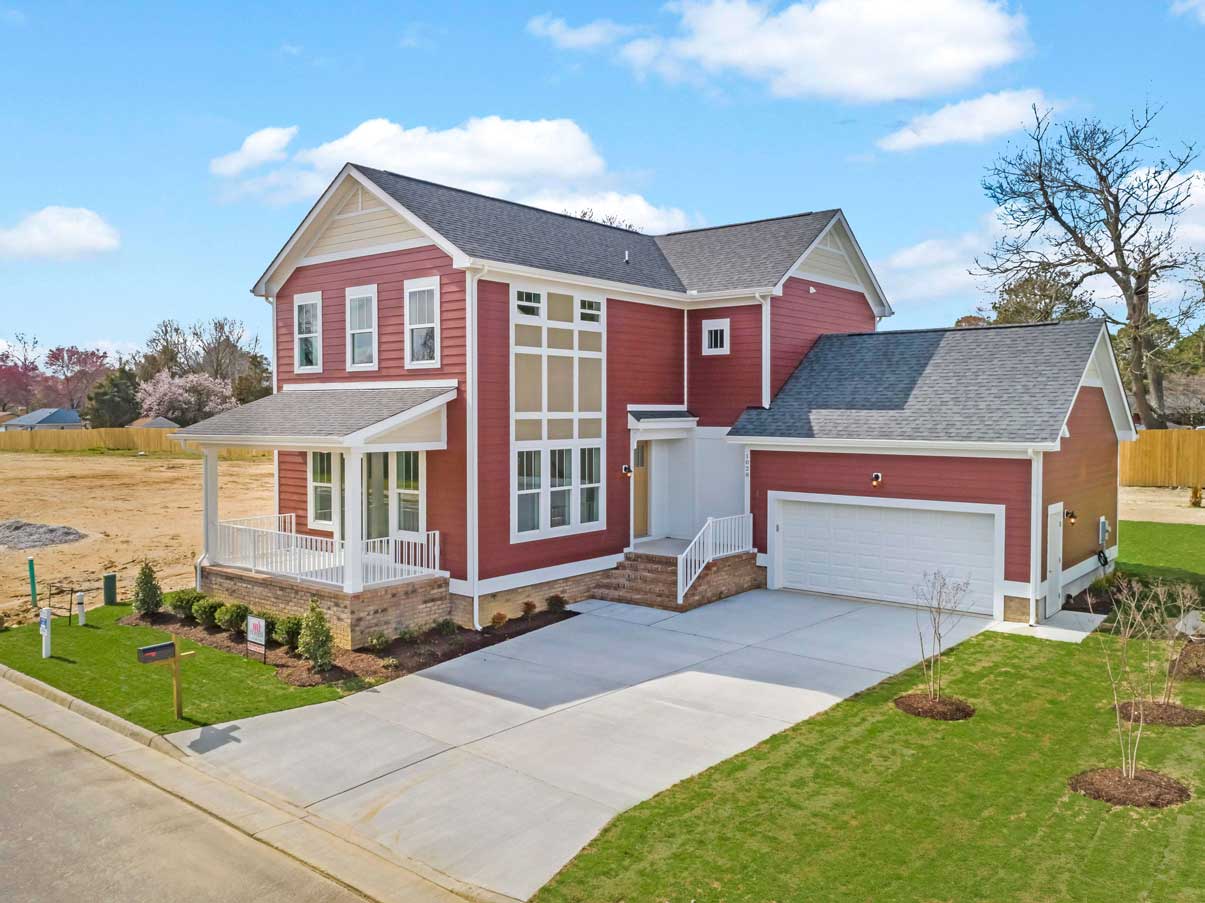 Winners of the 2016, 2017, 2018, 2019, & 2020 Department of Energy Housing Innovation Award.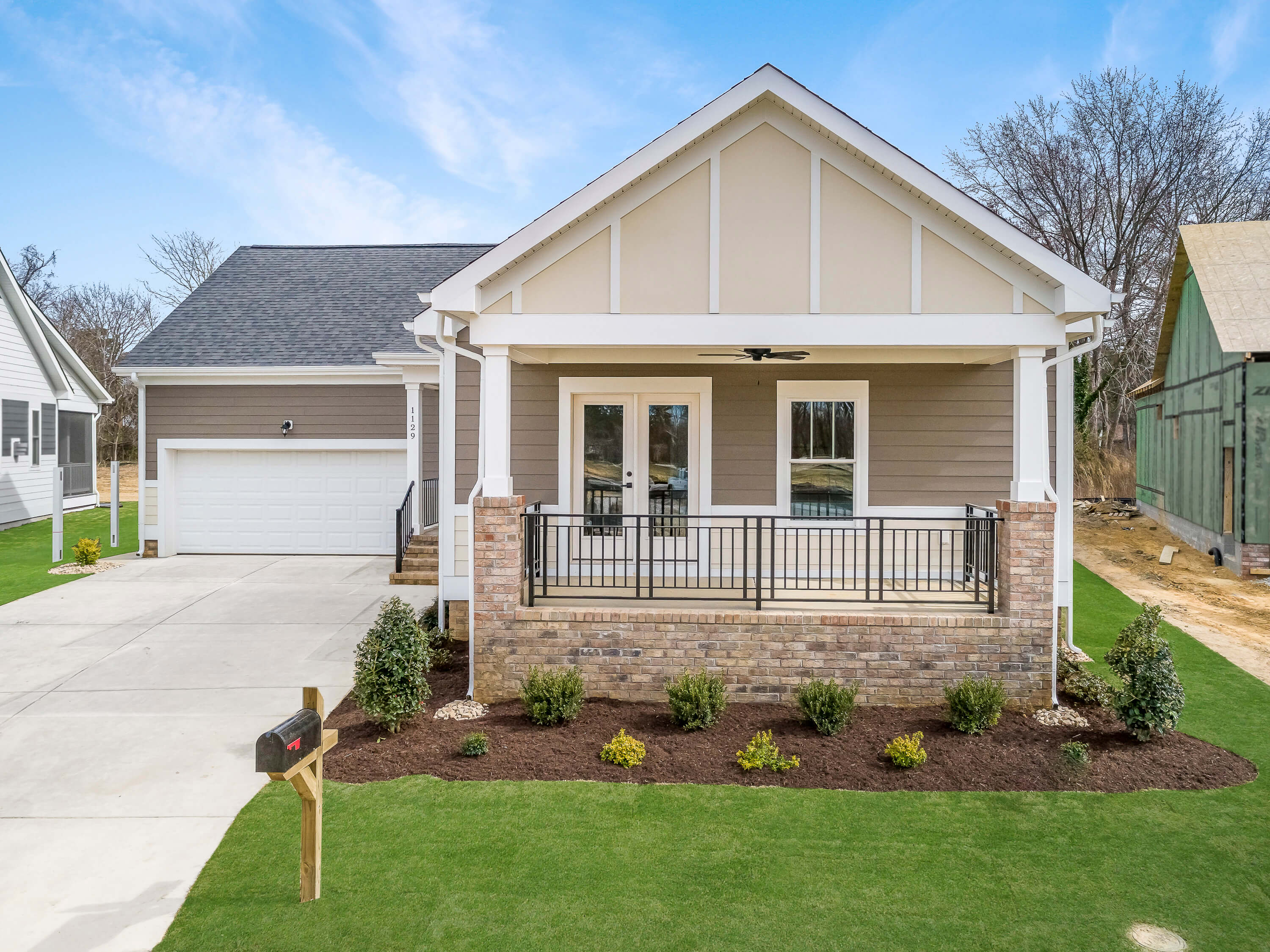 Our homes are more than 40-50% more energy efficient than a typical new home!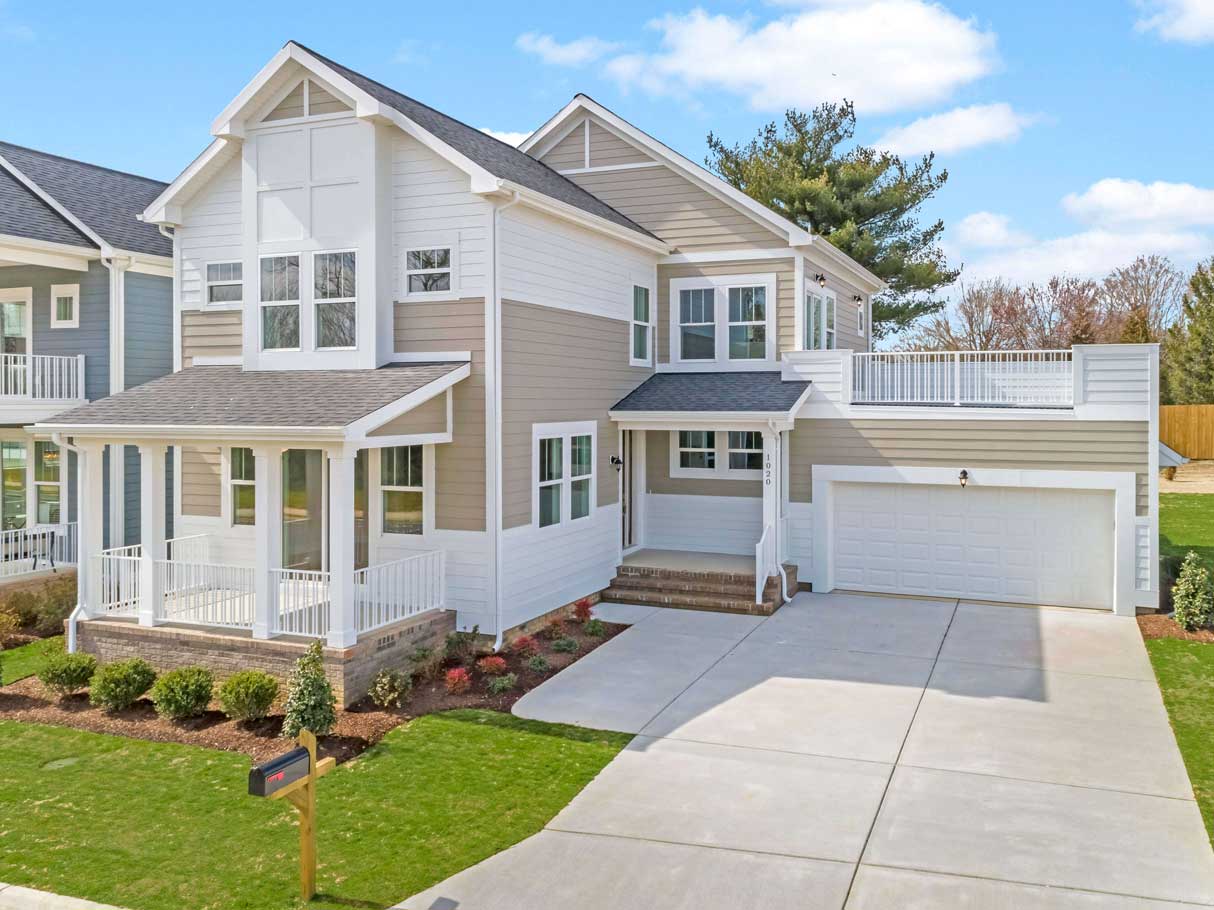 We build ZERO Energy Ready Certified Homes, Energy Star Certified & Indoor Air Plus Certified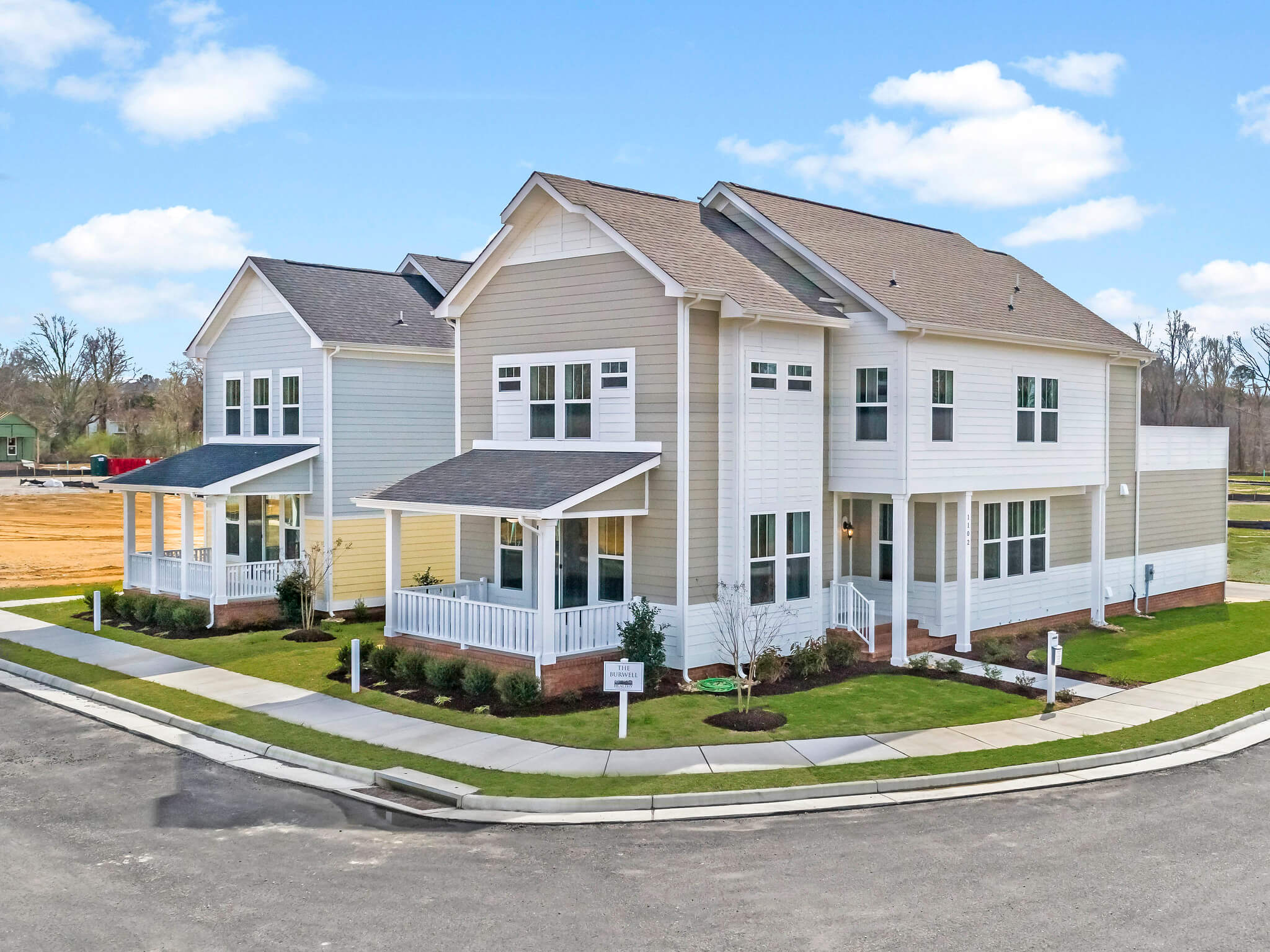 Our focus on indoor air quality, efficiency and comfort results in a truly amazing home.
We build custom homes for residents of the following cities and surrounding areas:
---
Williamsburg, VA
Jamestown, VA
Yorktown, VA
Seaford, VA
Grafton, VA
Newport News, VA
Hampton, VA
Lightfoot, VA
Norge, VA
Toano, VA
Rustic, VA
Lanexa, VA
Charles City, VA
Richmond, VA
New Kent, VA
Hampton Roads, VA
James City County, VA
York County, VA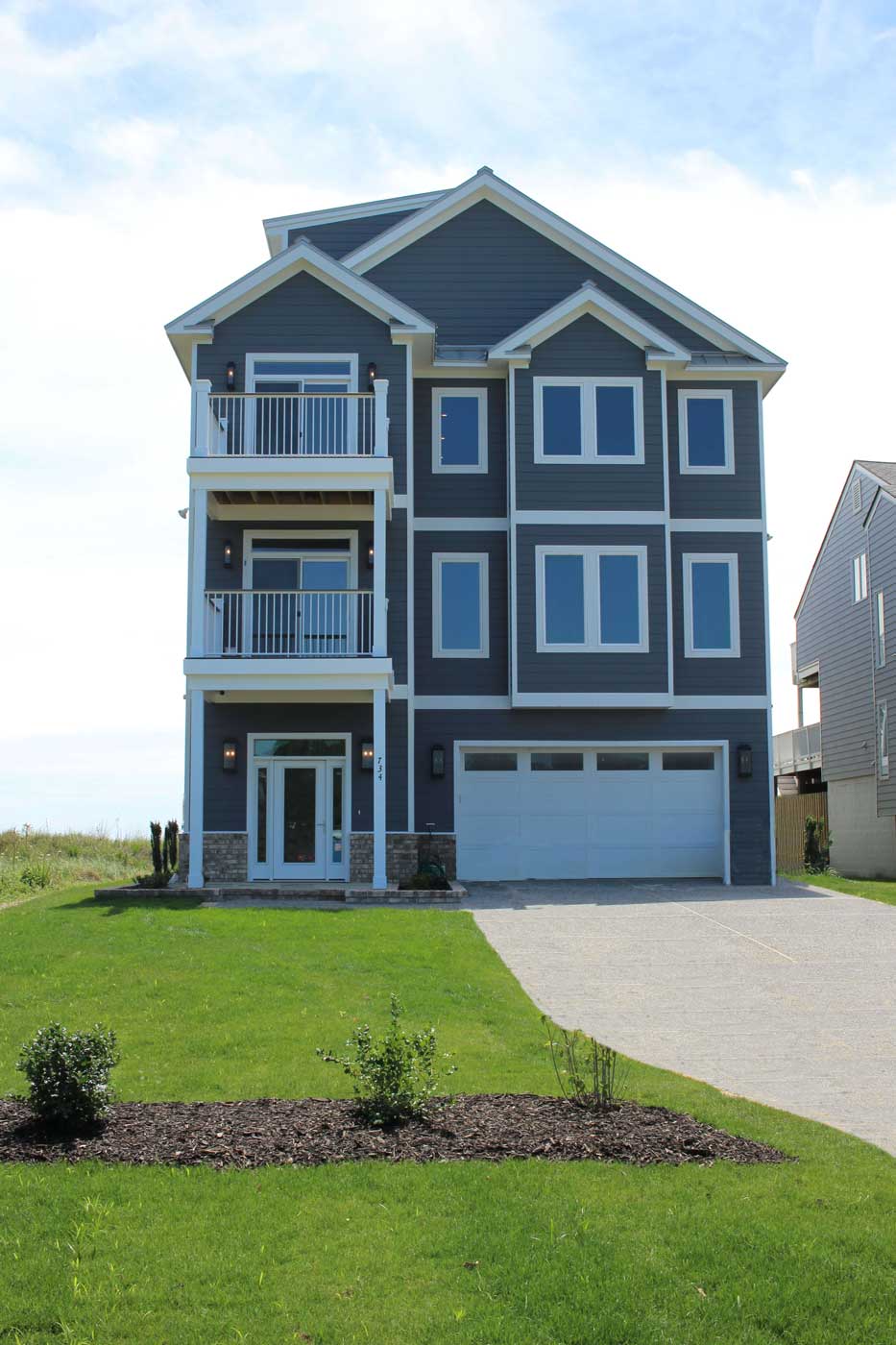 Embrace Environmental Design
There's so much to love about a home that's built with comfort, health and sustainability in mind. Let our home design company and home home building contractors open your eyes to a bright future of happy living in a Healthy Communities home.